Welcome to our Supply Chain Finance hub, showcasing China – UK Trade Research on Supply Chain Finance Market in 2019
A global view on supply chain volumes shows that most (65.8%) come from cross border sales orders rather than domestic orders, and recent forecasts expected a growth of 1.1%. Leading markets are Hong Kong and Singapore each having over 90% of their supply chain volume in cross border sale orders, and closely following are Germany and the UK each with over 70%. China had the smallest volume with cross-border markets amount to 36.1% indicating its autarky in today's globalised world.
Graphs – UK China SCF Outlook
Trade Corridors and Provider Capabilities (% of business and rating scores)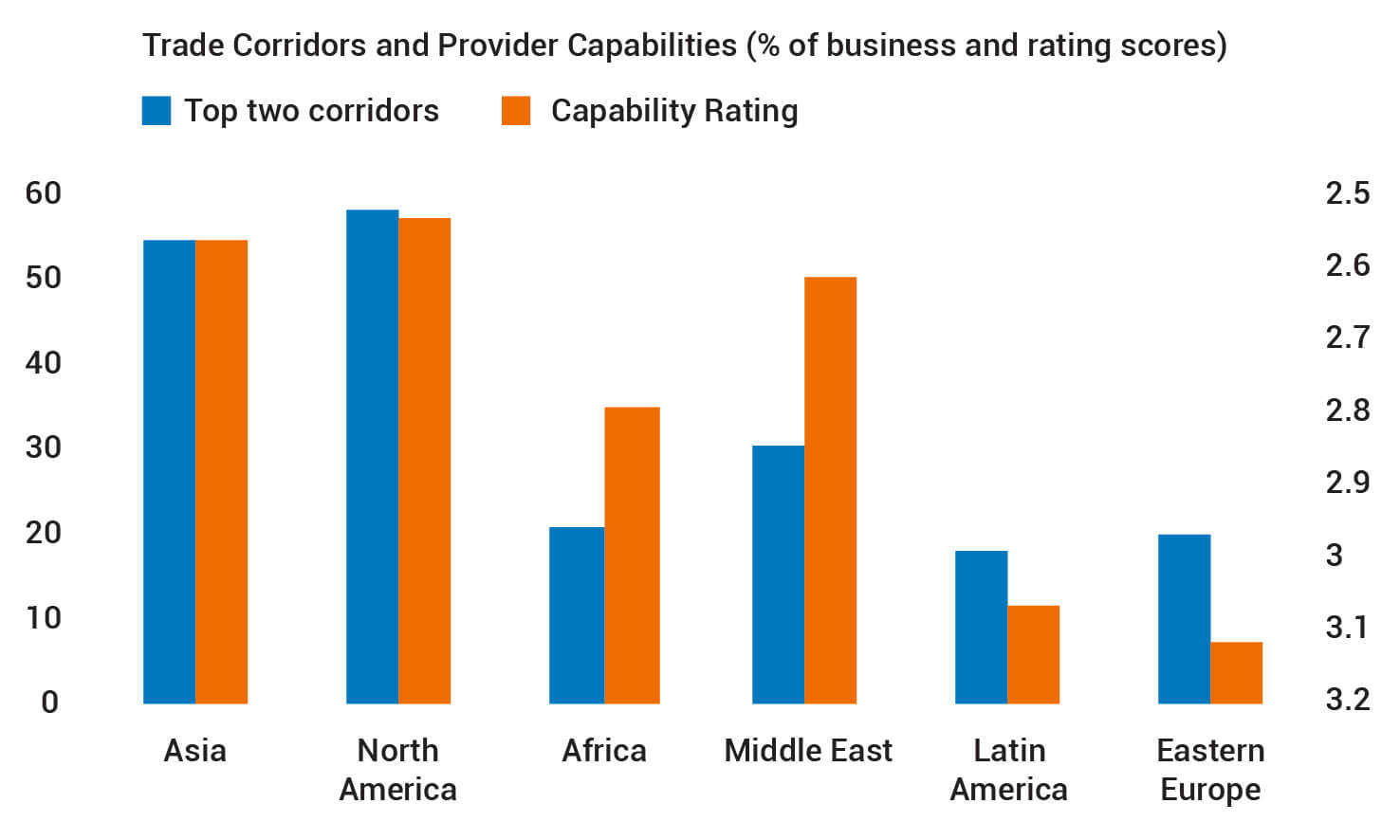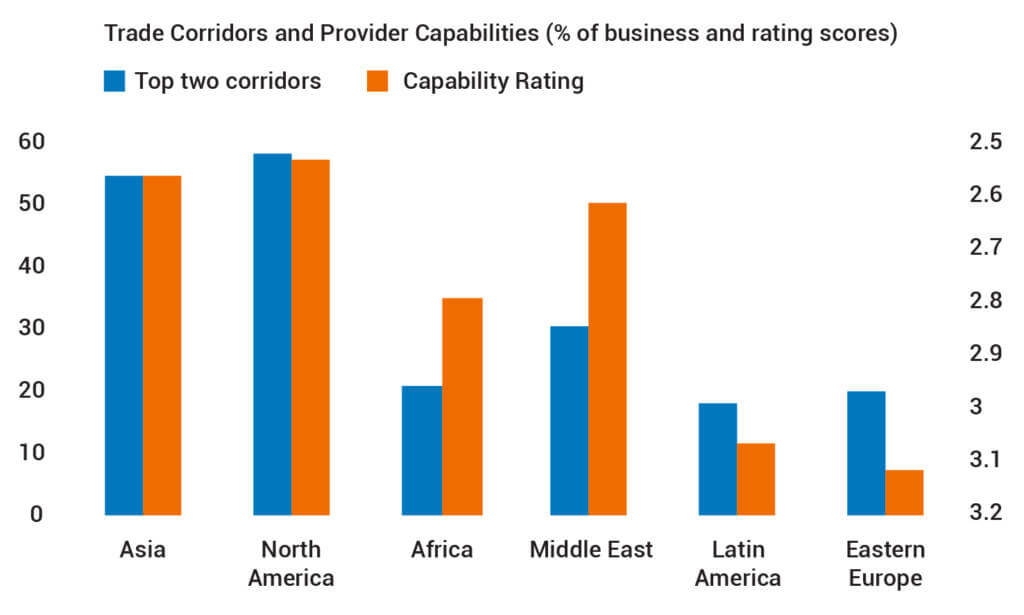 Key Tools Needed For Supplier Onboarding (% of business)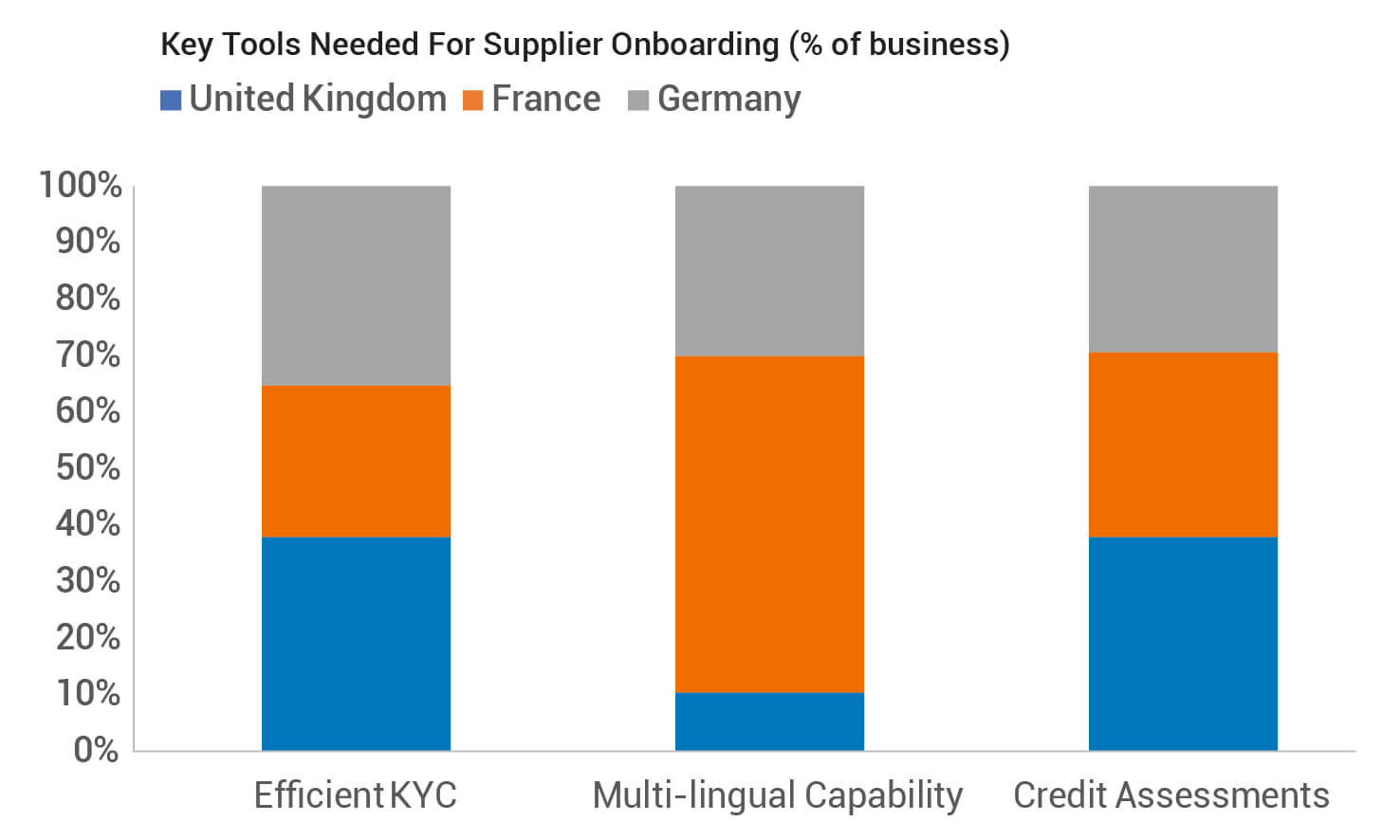 Most Important Things SCF partners Do not Provide (% of business)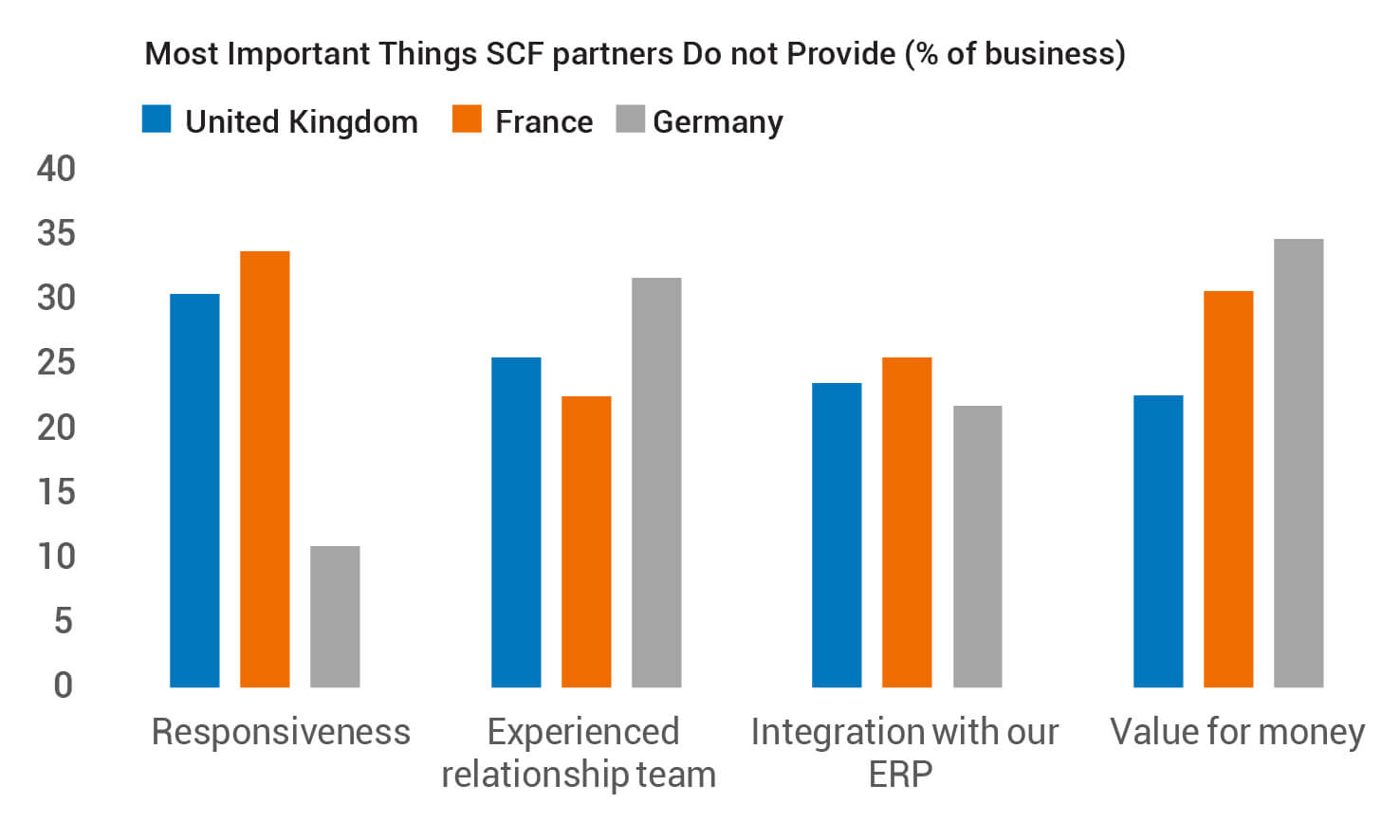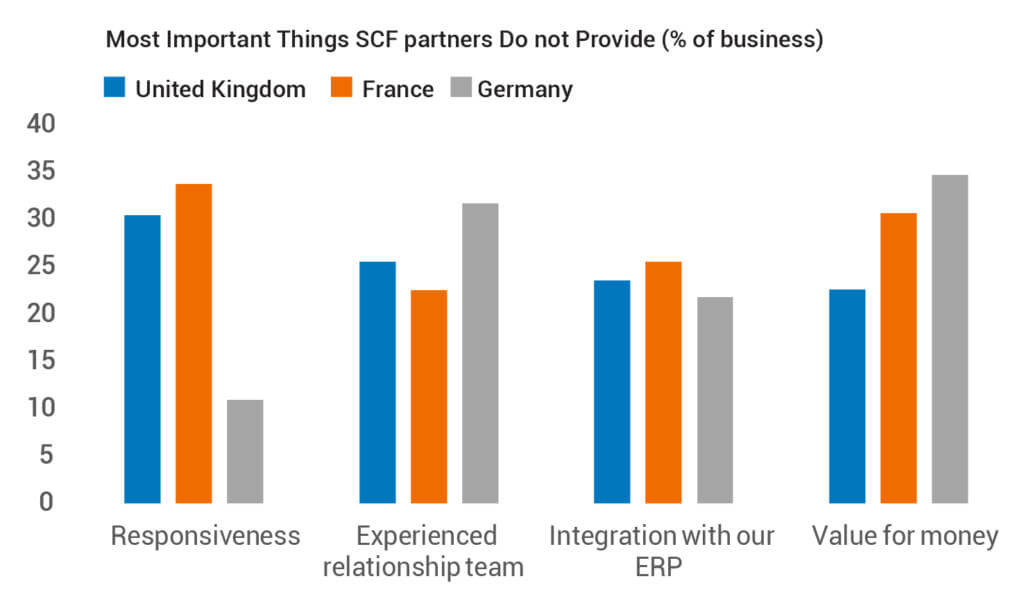 Top Provider for Supply Chain Financing (% of Business)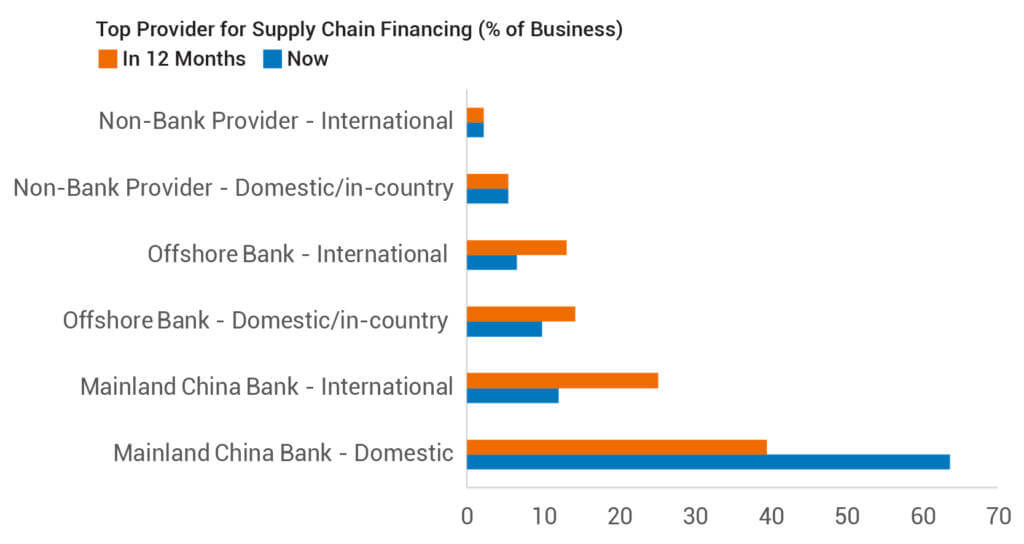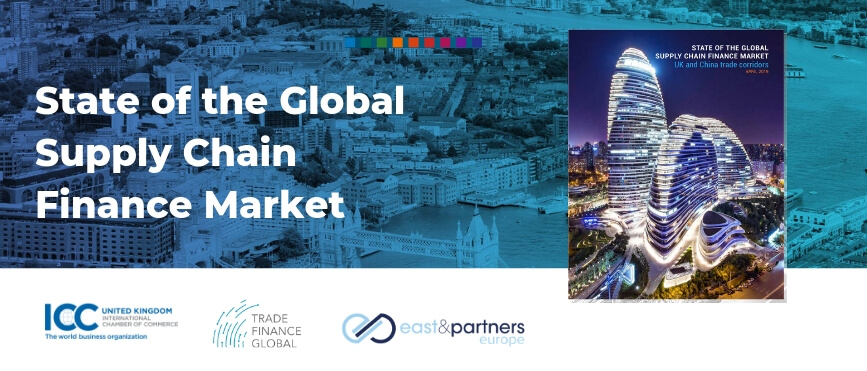 Download the Whitepaper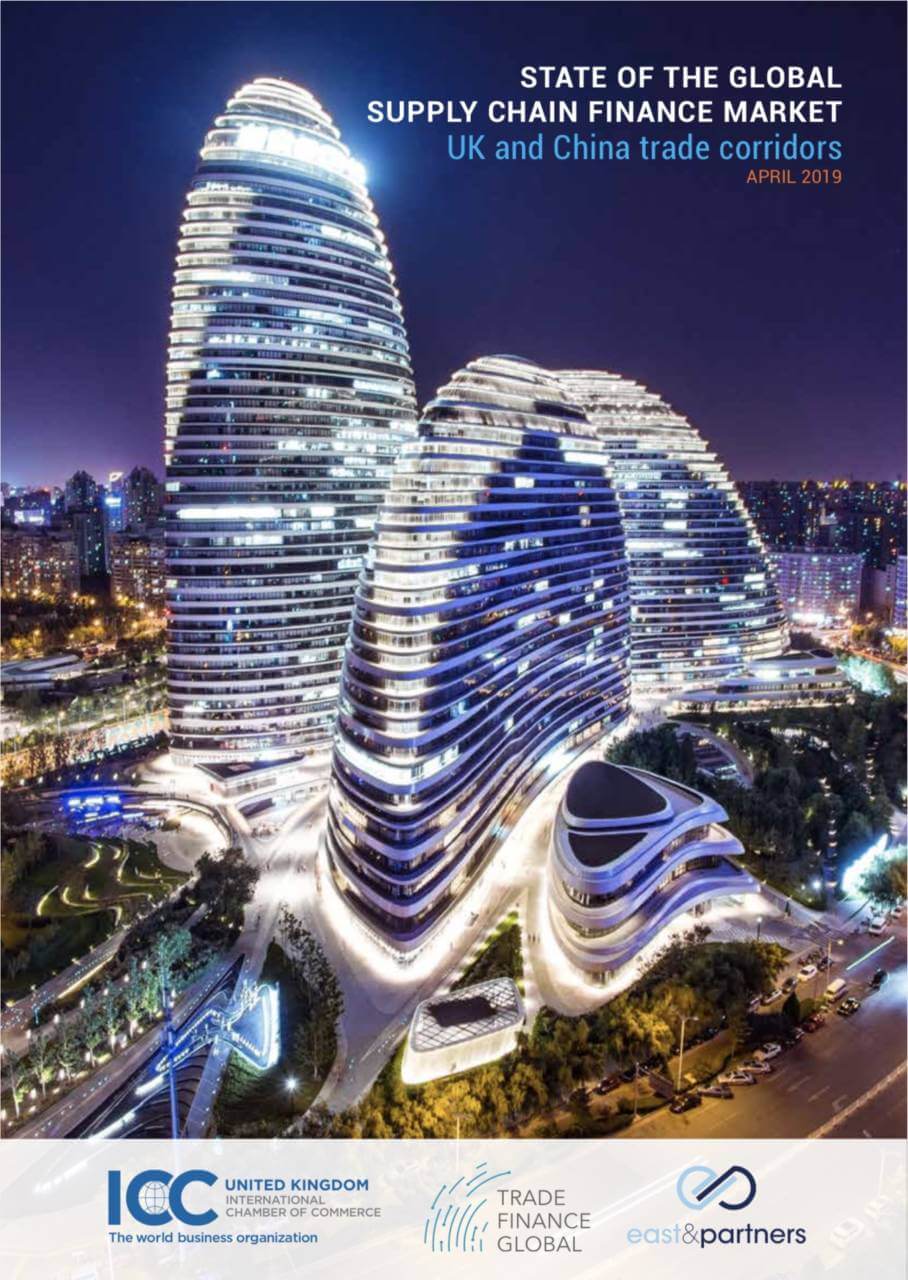 Articles
0 Comments
TFG's Annie Kovacevic sat down with World of Open Account (WOA) cofounders John Brehcist and Erik Timmermans. ...
Read More →
0 Comments
The financial belt is tightening around China's Belt and Road Initiative (BRI). Many headlines in recent weeks highlight the mounting...
Read More →
0 Comments
China's trade surplus rose to a record high of $101.26 billion in July, the first time in history that the...
Read More →
0 Comments
TFG has partnered with Trade4MSMEs in a bid to provide micro-, small-, and medium-sized enterprises (MSMEs) with relevant resources to...
Read More →
0 Comments
Structured trade finance is a type of debt finance that structures trade finance products from across the supply chain together....
Read More →
0 Comments
Artificial intelligence. The metaverse. What do these tools have in common for supply chains? These are the technological building...
Read More →
0 Comments
What is the difference between a red clause letter of credit and a green clause letter of credit? Read TFG's...
Read More →
0 Comments
After reaching 10-year highs in 2020, the working capital of the S&P 1500 companies returned to pre-COVID-19 levels in 2021. ...
Read More →
Contributions
11th August 2022 / 0 Comments