MeteoGroup – Winner – Best Shipping and Transport Insights Company
MeteoGroup impressed with their multitude of apps and focus on digitilisation and data driven insights.
MeteoGroup were awarded as Winners in the Trade Finance Global Shipping Awards for "Best Shipping and Transport Insights Company".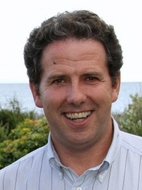 In 10 words or less, what does MeteoGroup do?
MeteoGroup provides best in class routing solutions to shipping companies worldwide.
Where do you see the MeteoGroup headed in the next 3 years, and what are the main challenges?
MeteoGroup will continue its strong growth in the shipping sector based on its innovative product and service offerings.
Tell us about some of the local and national websites you own and what do people use them for?
RouteGuard (www.routeguard.eu) provides optimum route information to ensure the safe and efficient passage of vessels. During the voyage the vessel's performance is monitored resulting in post-voyage performance evaluation.
When it comes to safety or efficiency, RouteGuard has proven to be the best solution for vessel routing with the following benefits:
Save fuel
Reduce CO2 emission
Reduce sailing time
Plan with accurate ETA's
Avoid adverse weather
Monitor your ship's performance
MeteoGroup is delighted to be recognised as a market leader – we work very hard to develop and maintain state of the art products and services and the support of our customers to continue with these developments keeps us ahead of our competition.
Dr Mark White
Business Unit Director, Marine, MeteoGroup
What is the strategic focus of MeteoGroup in the short to medium term? (1-5 years)
As director of the Marine Business Unit in MeteoGroup, our focus is on continued growth based on the most accurate weather data, driving innovative routing solutions that deliver cost savings into the market.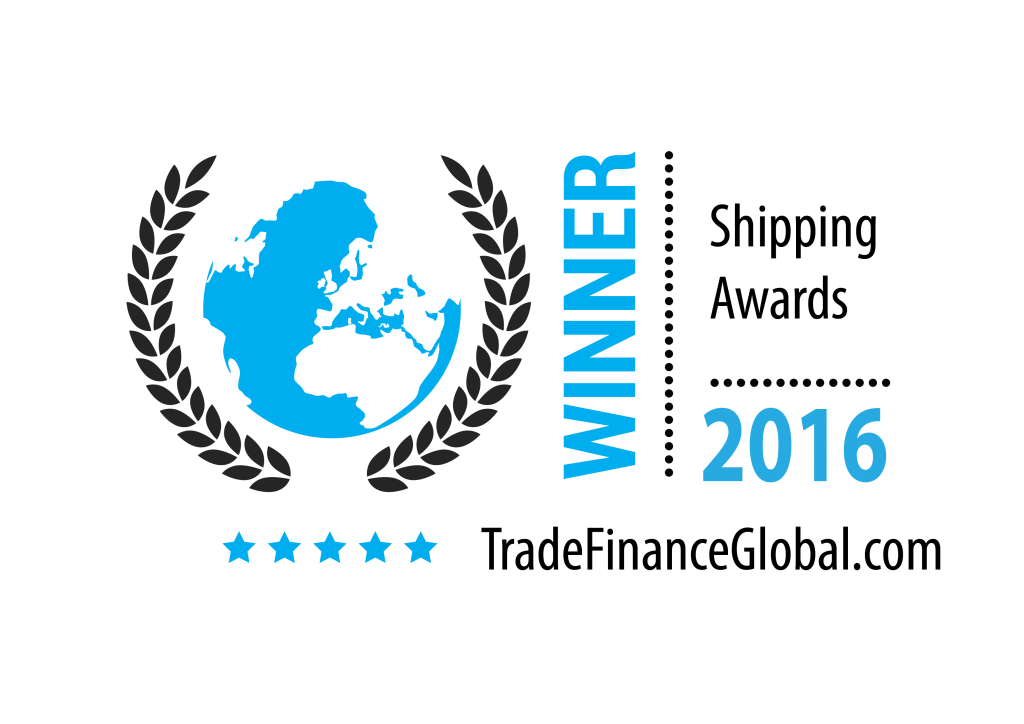 Download our free export hotspots guide