Hudson – 'Winner' Best Financial Services Recruitment Provider
Hudson were awarded Winner for "Best Financial Services Recruitment Provider" for their impressive commitment to digital advertising and trends reports.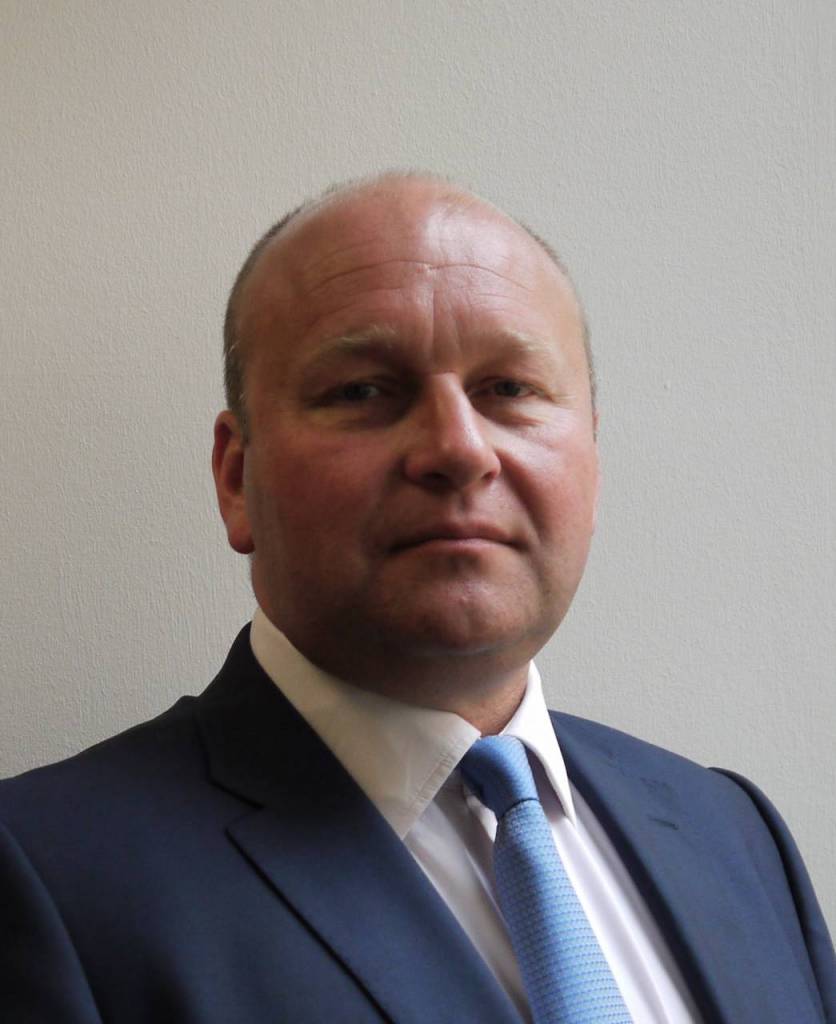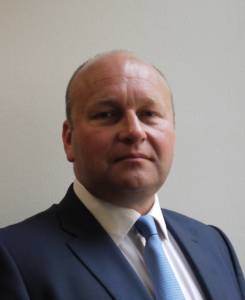 In 10 words or less, what does Hudson do?
We transform financial organisations through delivering exceptional talent
Where do you see financial services recruitment in the next 3 years, and what do you see as the main future global trends in the sector?
Over the next 3 years we expect Banking and Financial Services recruitment to be increasingly challenging.
While the Chancellor George Osborne talks about a 'Cocktail of threats', falling stock markets, low commodity prices, risks of debt crises and the threat a Brexit, has seen recruitment across the Global Banking and Financial Services sectors remain cautious.
We expect this to continue into 2016 and beyond as the larger banks proceed with right-sizing programmes, hiring and pay freezes. As they await the impending economic slowdown the global focus is shifting to credit, market, liquidity and operational risk, leading to more hires for risk managers. Compliance and Treasury are namely the other recruitment growth spots, as banks strive to avoid paying out hefty penalties and minimizing funding costs through more efficient balance sheet management.
What is changing in the financial services recruitment market?
The impact of cost-cutting has hit London hard as Accounting & Finance and Operation roles are moved out to the regional hubs of Edinburgh, Birmingham and Manchester; or further afield to lower costs locations in Eastern Europe and India.
In London, we're seeing the creation of more specialist roles at the mid-senior hire level, with the higher salary premium being offered to those with the right experience, skillset and knowledge.
Contracting hires have dropped off by around 30% in the last year. The scale once heavily tipped in the temps favour has seen banks offer permanent opportunities to those already contracting within the business, reducing their overall headcount spend and retaining their exceptional financial talent.
Winning the Best Financial Services Recruitment Provider at the TFG Excellence Awards is a tremendous achievement for Hudson.

Our experience, track record and reputation in the market place has been built over many years as a niche Banking and Financial Service talent provider, with a team of former Banking and Accounting professionals offering the latest UK, European and Global recruitment insights to our clients.
Peter Istead
Managing Director, UK Recruitment, Hudson
What is the strategic focus of Hudson in the short to medium term? (1-5 years)
The Financial Services industry continues to be in flux, however it is a key and significant contributor to Hudson's success, particularly in the UK.
All industries require great candidates, regardless of which sector, or stage of cycle they're going through. As such Hudson remains committed to developing innovative and assured methods to attracting the best candidates for our Financial Services clients on a local and international scale.