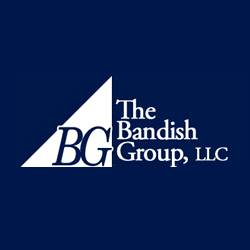 The Bandish Group LLC – 'Winner' – Best Pharmaceutical Recruitment Provider
Bandish Group is a clear leader in the pharmaceutical recruitment sector, which is a very specialised sector requiring technical expertise from recruiters. Bandish Group LLC were winners of the TFG Recruitment Awards for Excellence, winning the "Best Pharmaceutical Recruitment Provider".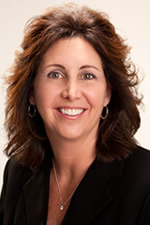 In 10 words or less, what does The Bandish Group do?
Provide Executive Recruiting for the Pharmaceutical, Biotech and Healthcare Industries.
Where do you see pharmaceutical recruitment in the next 3 years, and what do you see as the main global trends in the sector?
With innovation and new drug technologies I see recruitment becoming a valued asset in order to identify and attract the top talent needed to advance new therapies.
What is changing in the pharmaceutical recruitment market?
Mergers and acquisitions have created grand opportunities for small biotech companies to emerge and introduce new innovative approaches to medicine.
I feel honoured to be accepting this award on behalf of the The Bandish Group Team. Thank you for acknowledging our diligent efforts, commitment and excellence in pharmaceutical recruitment.
Jackie Bandish
Managing Member, The Bandish Group LLC