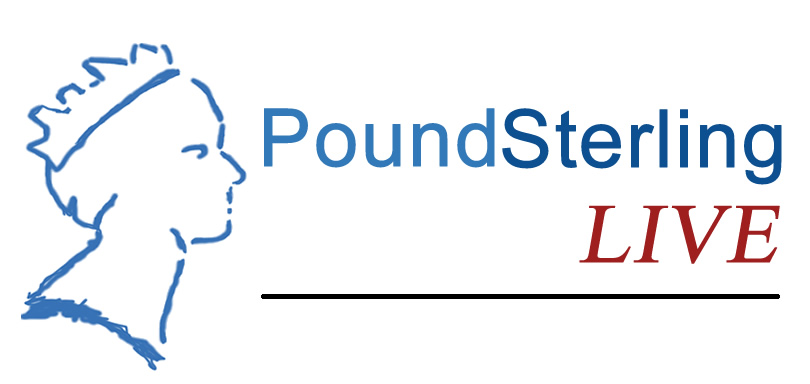 Pound Sterling Live – Best Currency Information Providers
Pound Sterling Live is one of the most concise, up to date and concise information provider on currency markets, volatility in the FX market and an authority in the currency space. Pound Sterling Live were awarded "Best Currency Information Providers" at the TFG Currency Awards.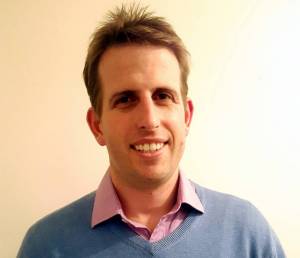 In 10 words or less, what does Pound Sterling Live do?
Currency news provider to the audience for deliverable foreign exchange.
Where do you see the provision of currency transfer information in the next 3 years, and what do you see as the main future global trends in the sector?
Search technology has finally matured to the extent that it can pick up and reward quality reporting.
As such I think good publishers can now focus more on their core business – providing quality FX news and research – than on spending resources pandering to the technical whims of search engines.
So old-school investment in journalists will be key while working hard on building our source list of analysts and opinion-makers.
What is changing in the currency news market?
The march to mobile means publishers are going to have to be incredibly focused on delivering a better and faster mobile experience to readers.
Ad-blocking software is growing in popularity and publishers will need to better understand their audience before trying to monetize them in a more benign fashion.
I am overjoyed. Recognition from one of the international trade industry's leading names confirms we have been doing something right and we are going to double-down on our reader-centric philosophy. Thanks must go out to my small team who has helped get us here.
Gary Howes
Director, Pound Sterling Live
What is the strategic focus of Pound Sterling Live in the short to medium term? (1-5 years)
We want to expand coverage of the pairs we report on from our current focus on G10. This means expanding the editorial team and expanding our source base amongst the analyst community. Our FX data offering is also small and must grow – this will be where our technological focus must be.
Again, technology, data and tools for the deliverable market, not necessarily the trader.