Best Exchange Rates – Best International Money Transfer Comparison Provider
BestExchangeRates has a wealth of useful data and comparison tools to allow customers to choose the best IMT providers, which is why BER were winners for the TFG Currency Awards for Excellence under the category – "Best International Money Transfer Comparison Provider".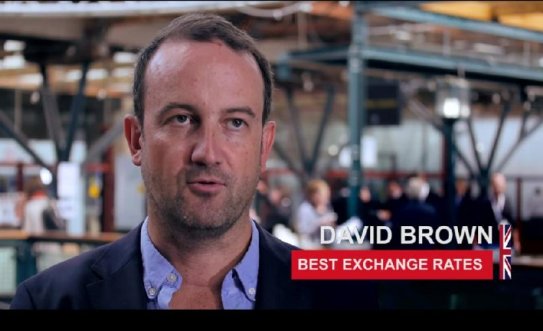 What does Best Exchange Rates do?
BestExchangeRates.com provides a foreign exchange comparison and lead generation service in the international payments and currency exchange markets.
Where do you see currency transfer and international money transfer (IMT) in the next 3 years, and what do you see as the main future global trends in the sector?
We see further consolidation in the IMT sector as revenue and profit requires an increasing customer base to get access to their transaction streams. There will be a continuing increase in digital transfers (bank account and mobile) which don't require agent networks for cash in and out.
What is changing in the international money transfer market?
BER partners with banks, established foreign exchange providers and also more recent disruptive fintech startups. We see the IMT marketplace becoming very crowded, the providers that survive and prosper will need to compete on more than just the exchange rate and fees alone, they will need great technology, customer service and offer more sophisticated products such as invoice finance to help customers manage currency volatility.
On behalf of the BER team I am very happy to accept this TFG Excellence Award, it is cognizance of five years hard work promoting transparency and competition in retail and SME Foreign Exchange.
David Brown
CEO & Founder, Best Exchange Rates
What is the strategic focus of Best Exchange Rates in the short to medium term? (1-5 years)
Our goal at BestExchangeRates is to be the global authority for FX price discovery and comparison in the retail and SME foreign exchange IMT markets.
At present our primary markets are the english speaking countries, over the next 12­24 months we are planning to further our presence in North America and also expand into Europe and Asia.
We also have plans to better serve the unbanked or under­serviced at the remittance end of the market. We believe financial inclusion can improve social equality through access and understanding of financial services.