International Trade Finance Awards 2019
Following a year of geopolitical uncertainty, technological disruption and competition, the 2019 International Trade Finance Awards by Trade Finance Global recognise and award those who have succeeded and provided an outstanding contribution to international trade. Trade Finance Global Excellence Awards are totally independent and judged by an expert panel of trade specialists.
Best Invoice Financier
Bibby Financial Services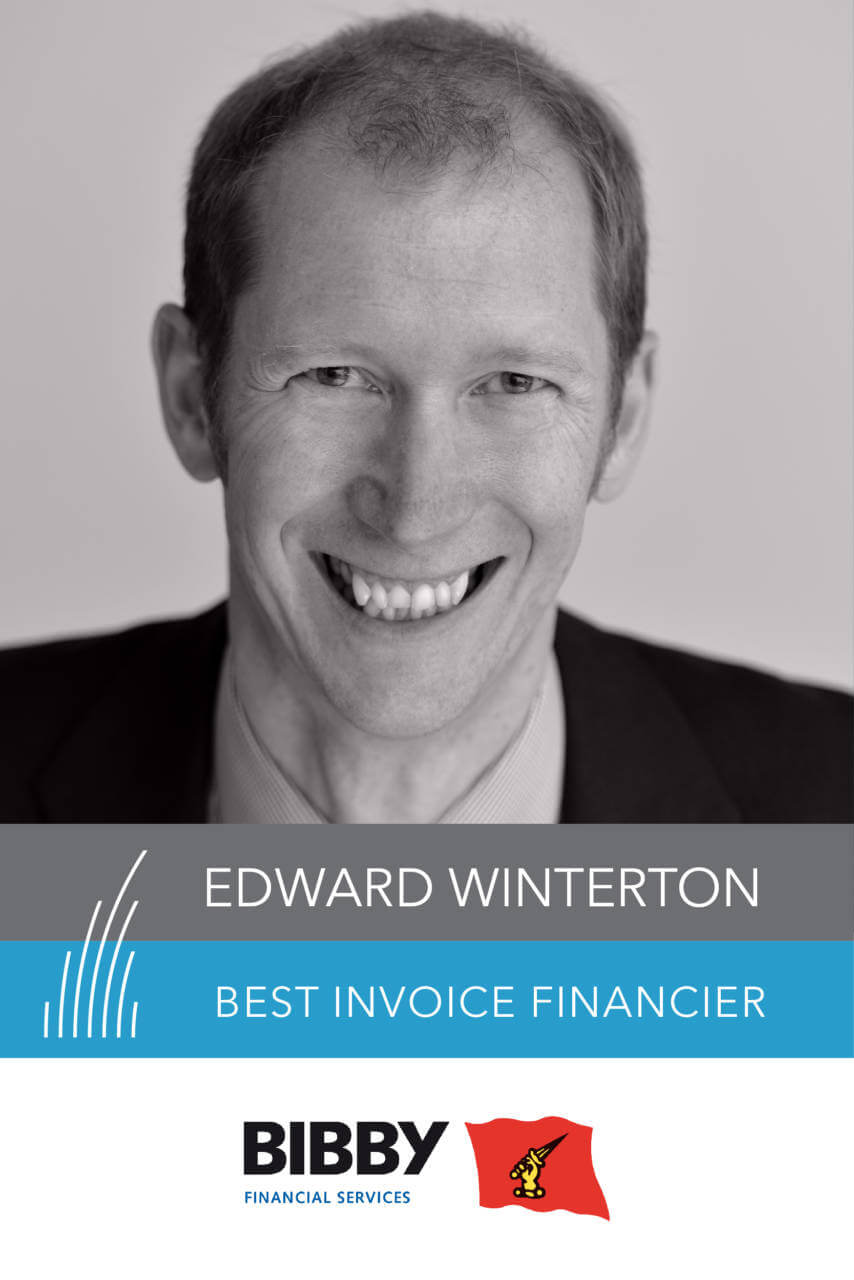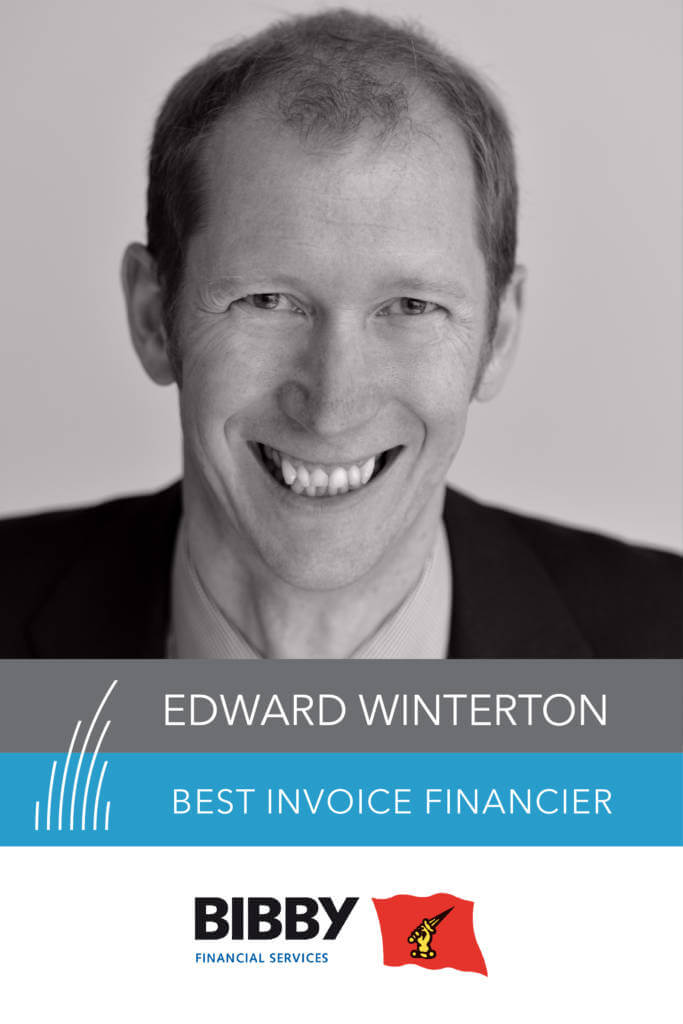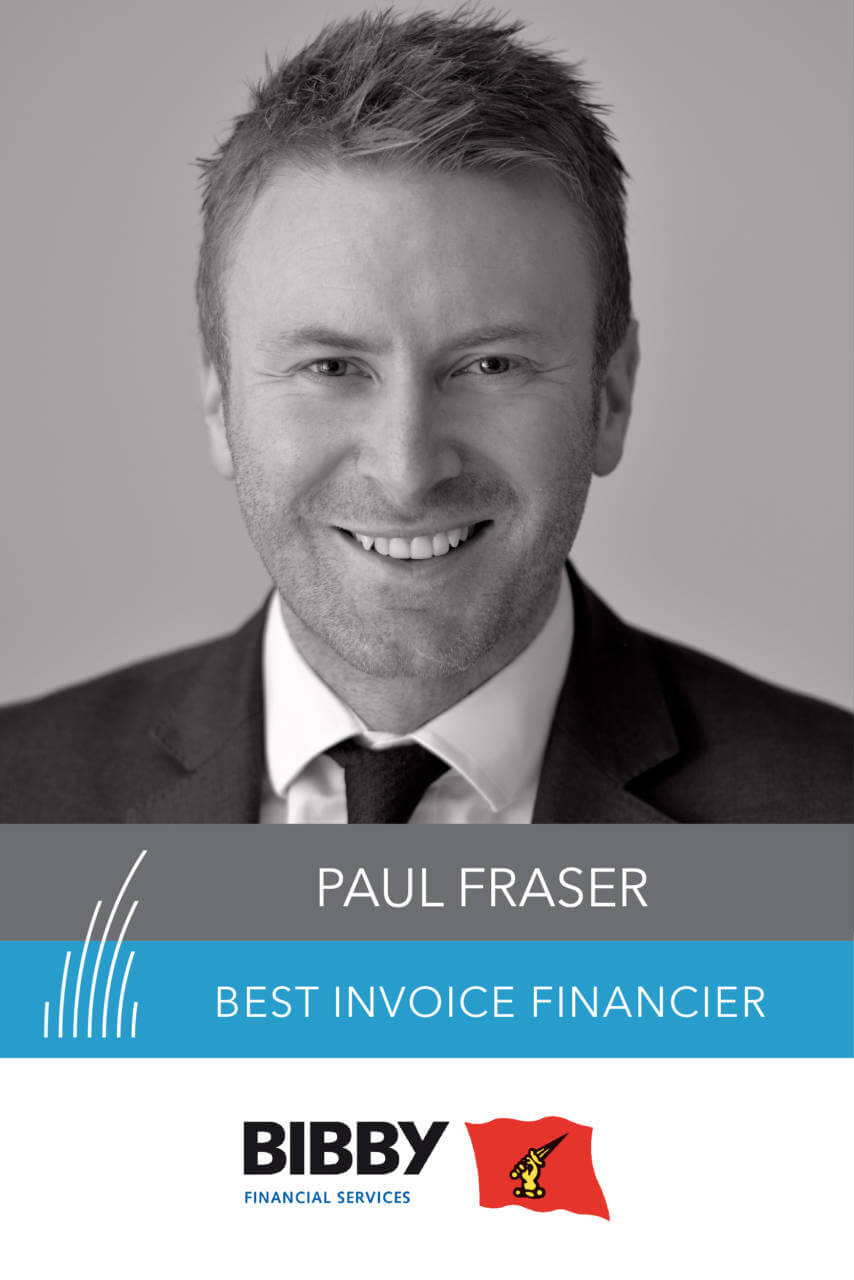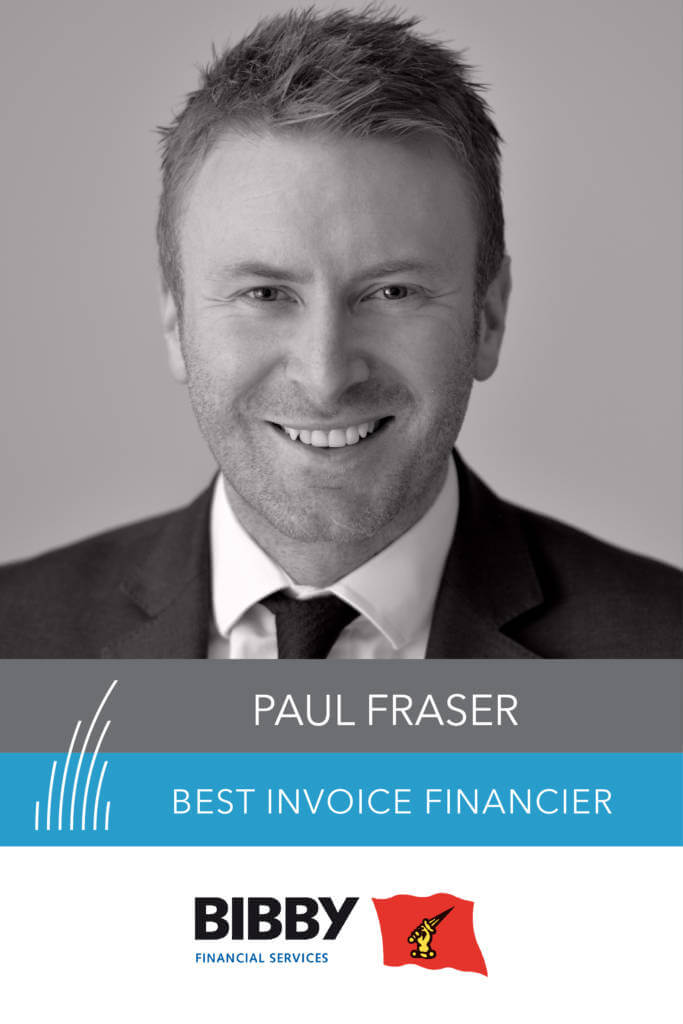 Bibby Financial Services helps ambitious SMEs to grow and thrive.

Following a year of macroeconomic uncertainty, we saw Bibby continue to invest in people, processes, infrastructure and CSR. BFS continues to strive for excellent customer service, flexible finance and a personal approach. With relationships at the heart of Bibby, both internally and externally, it's clear that the turnaround since 2017 has had a positive impact in the last year.
What were your recent successes?
"- To offer additional support to those trading overseas amid the backdrop of Brexit, we extended our Trade Finance proposition to include Invoice Discounting for commercial businesses with turnover of up to £5m.
– In addition, we expanded the product to include prepayments which allows importers to pay overseas suppliers in advance of goods being manufactured and shipped. This move came after we saw a 22% uplift in demand for Trade Finance since the end of 2017.
– In 2018, we saw further integration between our Trade Finance, Export Finance and Foreign Exchange products, enabling us to enhance our support for businesses trading internationally, irrespective of whether they need support with cashflow, working capital, international credit control or managing the impact of currency fluctuations."
Edward Winterton, UK CEO, Bibby Financial Services
"Amid the backdrop of Brexit, international trade remains an incredible important consideration for UK SMEs in order to unlock new growth opportunities and find supply chain efficiencies. Through our Trade and Export Finance expertise, coupled with our integrated FX solutions, we're now in a fantastic position to support even more businesses trading overseas, whether they require support with trade finance, working capital or foreign exchange services."
Paul Fraser, Sales Director – Specialist Products, Bibby Financial Services
"We're absolutely delighted to be awarded as Best Invoice Financier Award at the International Trade Finance Awards. As a global business supporting more than 10,000 businesses worldwide, this award is a testament to the hard work and commitment of our teams across the world, and our expertise in supporting SMEs trading internationally."
What are the biggest challenges that Bibby Financial Services faces in relation to trade right now?
Economic uncertainty. Data from our SME Confidence Tracker report shows us that confidence amongst UK businesses continued to decline throughout 2018, due – in part – to uncertainty surrounding the UK's exit from the European Union. While this provides an opportunity for our teams to support businesses trading both internationally and domestically, we are seeing more and more businesses delay investment decisions and recruitment, which will undoubtedly impact the UK economy over the weeks and months ahead.

Colleagues are at the heart of everything we do so attracting, retaining and developing leading industry talent is critically important to our success – particularly in relation to our specialist products, such as Trade Finance. In a competitive market-place, this is always a key challenge but both our placement in the Sunday Times Best Companies to Work For poll, and our continued investment in people help us to overcome this.
What should we be looking forward to in 2019 at Bibby Financial Services?
"In 2019 we are launching a flexible pay-as-you-go insurance product for SMEs, enabling them to have closer control over their cover needs. Not only will this development enable us to services the needs of a greater number of businesses, it will also enhance the service we provide to our existing clients."
What is the strategic focus of the company in the short to medium term?
"Our vision is to be the independent financial services company with which every ambitious business would love to work. To do this, our focus in the short to medium term is to grow our product portfolio, enabling us to build a broader based financial services business to support SMEs across the world."
Methodology and Process
Trade Finance Global (TFG) takes the judging of the International Trade Finance Awards to be a serious matter. In the interests of transparency around the selection process, the methodology is detailed below.
TFG have a team of both in house analysts and external consultants who would've conducted a mixture of quantitative and qualitative reviews on a number of trade finance banks and liquidity providers, as well as SAAS companies, fintechs / non-bank liquidity providers, law and insurance firms.
1. TFG announces a 'call for award nominations' which is published as an advertisement with email alerts also sent out
2. The award nominations that are received and also selected are then sorted into respective award categories. A staff member passes these nominations to the first stage TFG internal judging team and then to an internal member of staff to further judge
3. The TFG judging team, independently of each other, read each of the submissions and decide if it (A) Meets the criteria of the category (B) Is worthy of being a finalist
The TFG judging team grades each submission 1 to 5 (with 5 being the most suitable for the finalist list). The first stage judges pass on the top three nominations for each category, unless the total nominations exceed ten, in which case four go on to the second stage. If there are less than three entries all nominations go on to the second stage of judging
The marking criteria were based on a mixture of, public information on deal volumes, and transactions numbers by market, as well as the company's ability develop innovative finance structures and products in the changing market
TFG also looked at public reviews on client satisfaction, the quality of, and content produced (on site) around their products, as well as brand share in the category, looking extensively at social coverage and brand advocacy
1. The Advisory board members are industry experts from the field and academia in structured trade and commodity finance, fintech and technology or law. A staff member sends a packet of the finalist selections to each advisory board member for each award category they have selected to judge
2. With attention to confidentiality, the awards submissions are returned rated 1 to 5 and a staff member sorts the information, notes the winners and prepares the information for the final awards campaign and relevant press releases
3. In the unlikely event of a tie following the second stage of judging, the tie will be broken by an impartial industry expert on the TFG staff or contributing editorial board
See the full terms and conditions here, or download the Trade Finance Excellence Awards Brochure. Find out about the 2019 Awards here.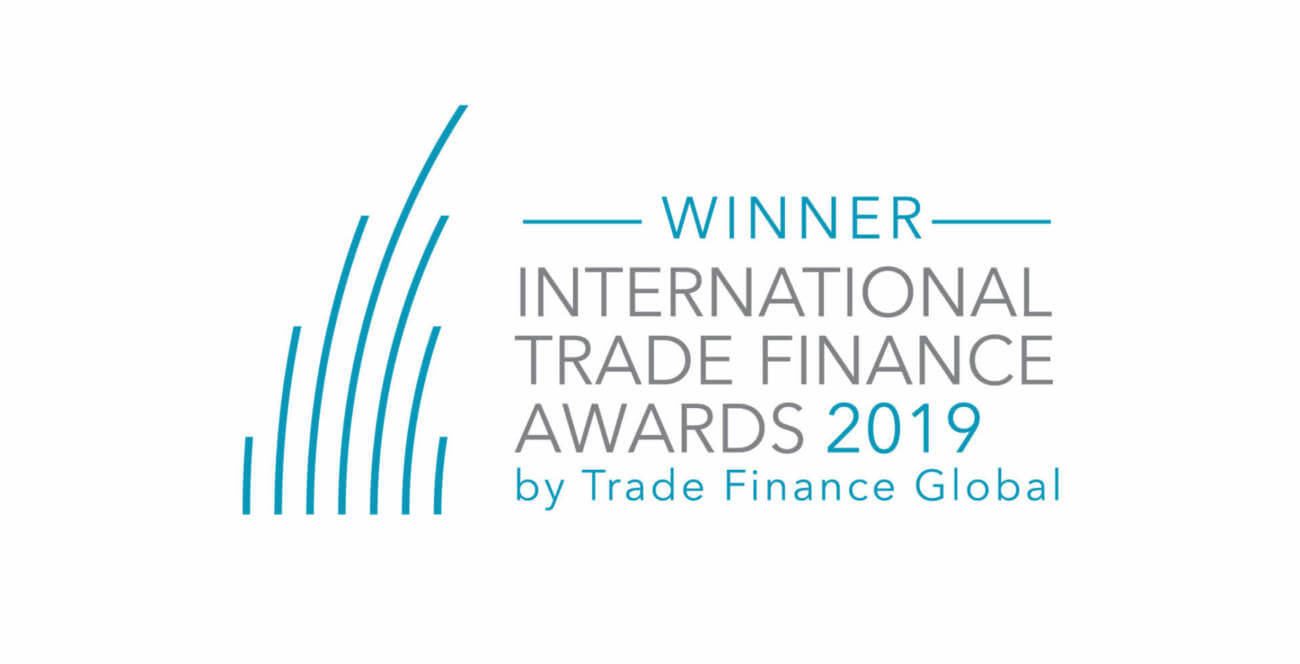 Previous Awards