Freight Forwarding, Shipping & Logistics [UPDATED 2022]
Welcome to the TFG freight forwarding, shipping and logistics hub. Moving goods and services from A to B has become complex, as supply chains have grown longer and fragmented. Whether you're transporting goods, or learning about supply chains, warehousing, transportation and packaging, we've got you covered.
Featured Insights
The extra risks for the seller under the D rules
–
With the seller not only contracting for carriage to the buyer's country but also contracting for delivery to occur there – the difference between the C rules and the D rules – the seller not only bears the transit risk but potentially puts itself in jeopardy of breaching the sales contract.
Incompatibility of D rules with Letters of Credit
–
In the D rules delivery does not occur until a named destination place. How it gets there, what origin port or place it left and when it left are all irrelevant. This puts the D rules completely at odds with the typical LC that requires a port of shipment, port of destination and a latest shipment date.
Port congestion mounting despite plummeting demand–what is happening with China-US ocean freight?
–
Using freight rate data from the Freightos Baltic Index, the AI-powered ocean freight visibility solution provider Windward seeks to better understand the impact of current trends on the China-US flow of goods, port congestion in both countries, ocean freight prices, and what is driving these changes.
Latest Incoterms insights
Videos – Freight Forwarding, Shipping & Logistics
Shipping Rules Guide
A basic 16 page shipping rules guide, including the latest updates to the Incoterms® 2020 Rules, to be used in conjunction with The International Chamber of Commerce's (ICC) new book, INCOTERMS® 2020.
This short page guide provides an article by article commentary on the Incoterms® 2020 Rules.
Freight Forwarding, Logistics and Shipping Podcasts
Freight Forwarding Frequently Asked Questions
Should I use a freight forwarder if I know very little about logistics?
When people are not comfortable about shipping logistics, it is sometimes easier to use a freight forwarder. Their services vary and they can assist in improving efficiency both in relation to cost and time, as they are able to consolidate smaller shipments. They can also assist in your navigation around the rules when considering a voyage that you are not familiar with.
How do I choose a freight forwarder?
It might be important to ask the following questions in this scenario:
Are they a member of the British International Freight Association (BIFA) and so covered by freight liability insurance?
Have they worked with clients similar to you and do they have experience with similar products?
Do they work in the same countries you are shipping in?
Are their expertise restricted to a number of countries?
Can they handle multiple transport methods?
Strategic Partners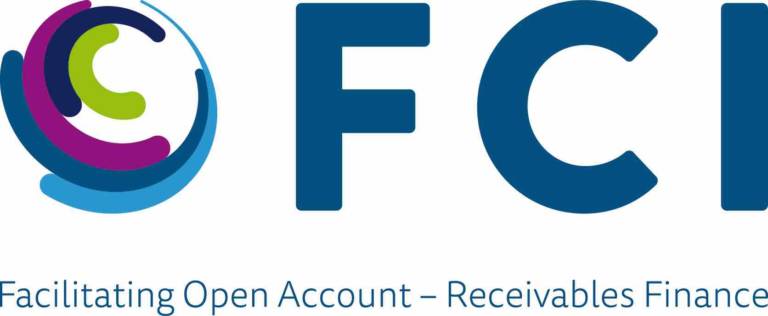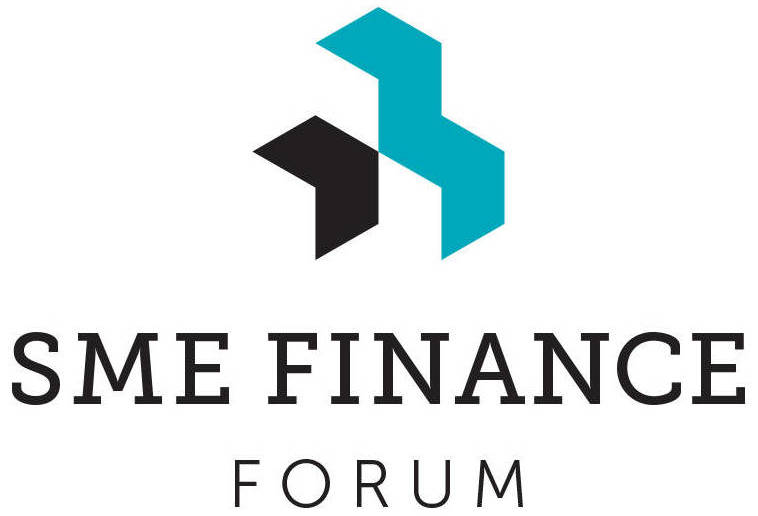 Contents
Latest News
0 Comments
With the seller not only contracting for carriage to the buyer's country but also contracting for delivery to occur there…
Read More →