Structured Commodity Finance Conference 2019
London will play host to the Structured Commodity Finance Conference on the 30th April 2019, attracting high-level participants from the structured commodity space.
The Bloomsbury | London, United Kingdom
30th April, 2019
What is the Structured Commodity Finance Conference about?
The Structured Commodity Finance is one of the most comprehensive updates on the state of global structured commodity finance, connecting traders, corporates and financiers.
Meet traders, producers and lenders at London's biggest summit for structured commodity finance.
TFG readers get an exclusive 20% discount using the code: FKW53855TFG
Conference Highlights
Commodity Market Trends & The Global Economy

Protect
Your Margins

Understand Industry Developments in SCF

What key geopolitical trends in 2019 will shape commodity finance?

With pricing information being more widely
accessible and compliance
costs rising, margins for traders and financiers are narrowing. Soon structured commodity finance may no longer be feasible.

Has commodity financing become more restrictive
or are we seeing more specialised structured and
products?

Are supply chains relocating because of the US/China trade war?

Tech may well be
part of the problem,
but can it also be part
of the solution?

Are there new requirements faced by traders from clients and suppliers?

What are the big new markets to look out for?

How can traders support them instead of banks to secure transactions and ensure access to supply and distribution?
What is structured commodity finance?
Structured Commodity Finance or SCF is a financing type used for hard and soft commodity finance, where most normal debt funding types won't work. SCF looks at wider trading cycles, acknowledges the complexity of trading commodities on thin margins, and needs to take into account the volatile pricing changes of commodities. Commodity trade finance often concerns the short term financing needs between producers, processors, smelters or crushing facilities, other traders and end-users. Read our
Structured Commodity Finance guide here
.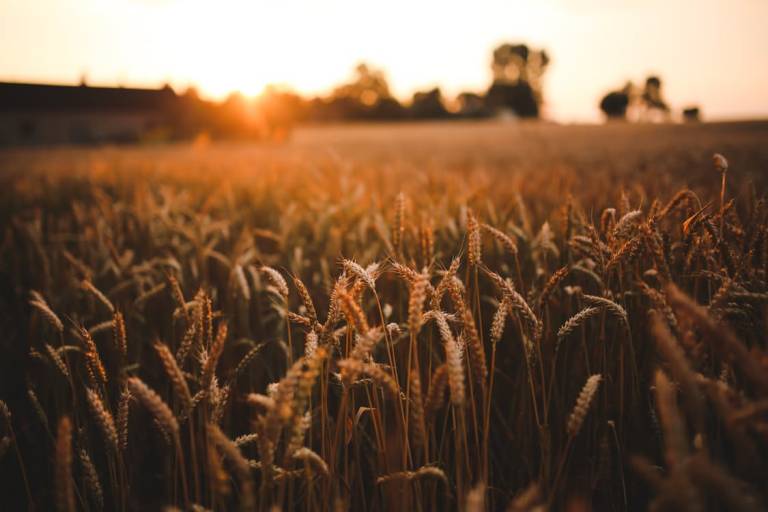 Financing for commodities and crops is difficult. See our commodity finance guide here.
Photos & Gallery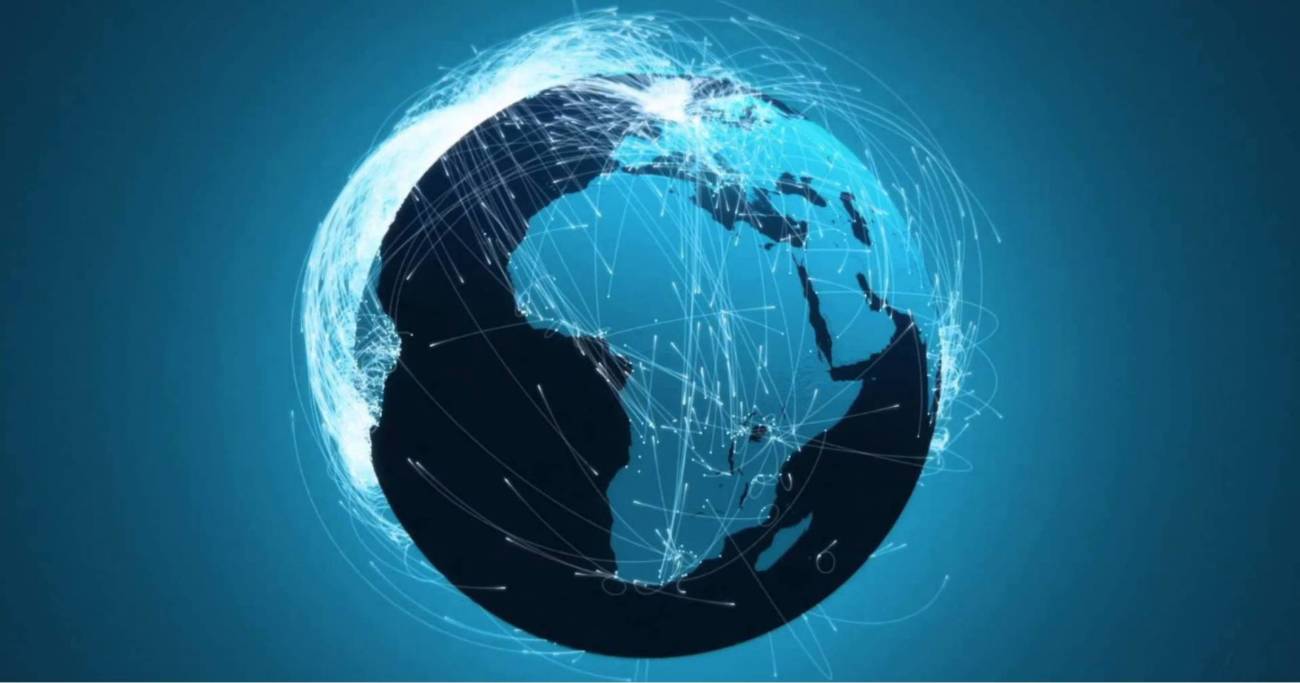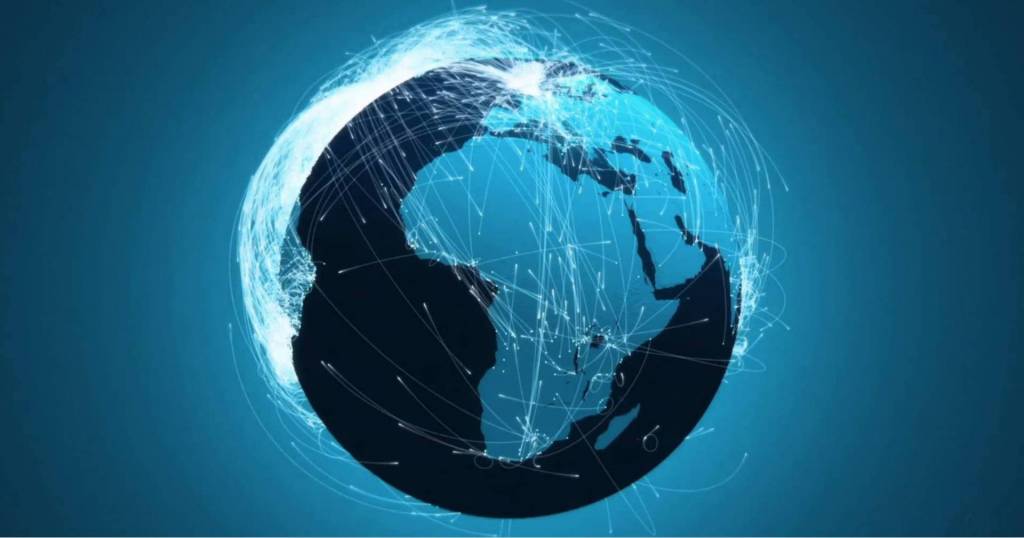 Related Content
Video: Basel IV and Insuring Commodity Finance – TFG heard from Swiss Re's Davide Guidicelli on updates on Basel IV regulation for banks and corporates. View →
Podcast: TXF – Life in the fast lane – Short term trade and supply chain finance – political risk and insurance experts overview. Listen →
Podcast: What is the difference between the BAFT MRPA and the ITFA MRPA? View →
Video: Commodity Finance enters the digital arena [Accenture]. View →
Podcast: Bank of America's Lesley McNamara speaks to TFG on ESG and Sustainability in trade finance. View →